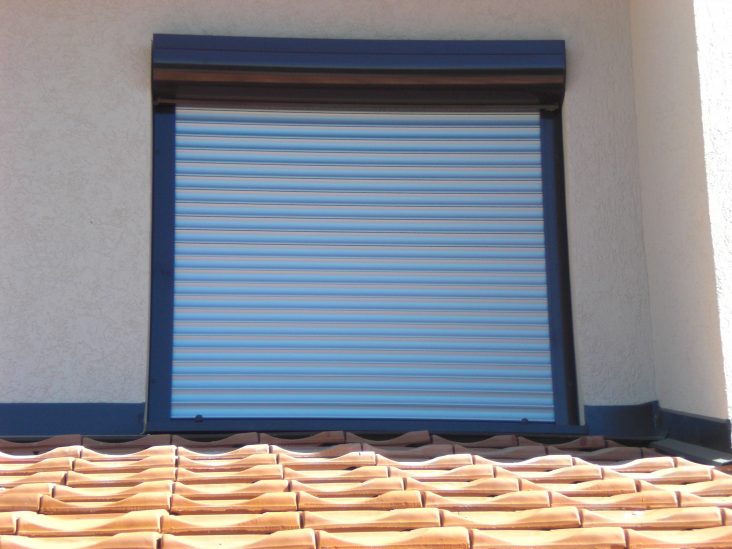 Built on roller shutters or outside mount roller shutters are a system where the roller shutter box is fixed to the exterior the building facade. Boxes of this type of blinds are made from aluminium extruded profiles, aluminium sheet metal or zinc-coated sheet metal. Basic models of these boxes are rounded, semi-rounded and pentagonal.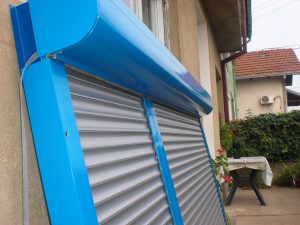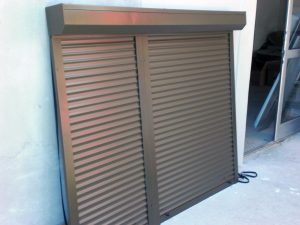 The semi rounded or oval box is made of extruded aluminium profiles and the sizes of:
137 x 137, and
165 x 165mm.
This box has a modern look, and its firmness allows larger size production.
The pentagonal box is made of aluminium or zinc-coated sheet metal. Box dimensions are:
137 x 137,
150 x 150,
165 x 165, and
180 x 180.
This box has a classic look and it is possible to produce it without the back side.
Roller shutter boxes of this type are designed for installation on existing windows, or can be installed together with the windows. Possible revision is done from the inside of the room.