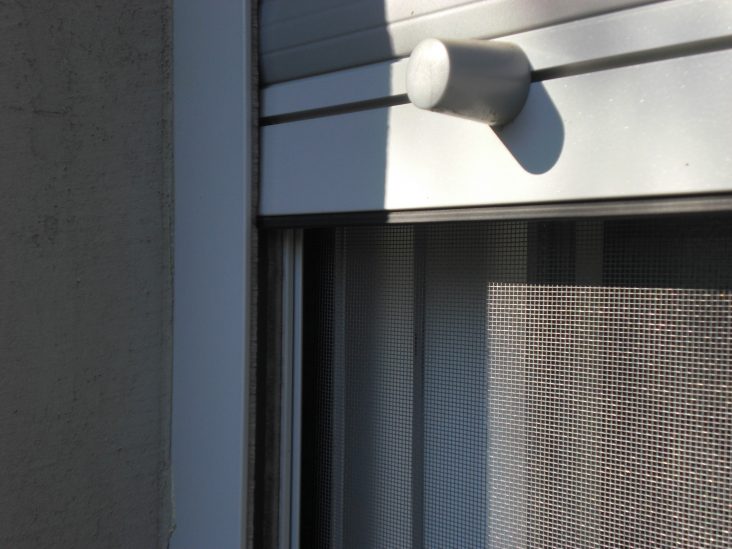 Mosquito nets are the simplest and most effective solution against insects and reptiles. We produce fixed, roller and hinged mosquito net types. All  nets are made if high quality fiberglass and have hinger UV and high temperature durability than any similar material.
Fixed  mosquito nets are  a simple and affordable solution. An aluminium frame with a fiberglass net is set on the outside of the window. Installation and removal are very fast.
Hinged mosquito nets open and close like doors and are a good solution for balcony or patio doors.
Roller mosquito nets can be horizontal or vertical.
[ezcol_1half]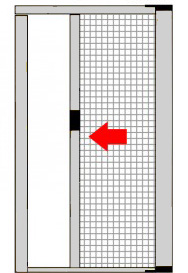 [/ezcol_1half] [ezcol_1half_end]

[/ezcol_1half_end]
Horizontal roller mosquito nets with a spring are ideal for balcony or patio doors. They can cover larger areas with a single or double side roll-up. If necessary, the lower rail can be liftes for easy cleaning and entrance.
Vertical roller mosquito nets are spring loaded and allow up and down net movement, and are therefore suitable for windows.
Plisse mosquito nets are specially made screen for balcony door (horizontal movement) withaut the lower quides. They are not spring loaded, so they can be easily opened and closed. Also, they may be left in any position. They can have one wing, two wings with middle position closing, two consecutive wings or more wings that cover the width up to 6 meters. Using special connectors they can be easily removed, put away and mounted. The mash is pleated and reinforced with strands of Kevlar, which provides excellent wind protection as well as wear resistance.
All mosquito nets are available in gray and black, and the profiles are available in a wide range of colours.
Roller and plisse mosquito nets can be integrated in the shutters using the shutter rail with a special mosquito net mounting accessory.