Automation, which was once a vision, today is reality. As the needs of modern man grew, automation became increasingly important.
The main purpose of automation is to replace the human factor as much as possible. This means that you can programme the shutters to reacts to the sun, wind, temperature and rainfall with a sensor. Automated shutters will automatically close in winter or when it gets dark and thus preserve the warmth of your home. In summer the shutters will automatically cover the windows on the sunny to protect the house from overheating.
We use engines of world famous manufacturers Somfy, Nice, Asa, Beninca And Dooya.
[ezcol_1third]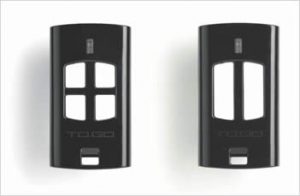 [/ezcol_1third] [ezcol_1third]

[/ezcol_1third] [ezcol_1third_end]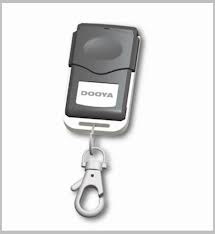 [/ezcol_1third_end]