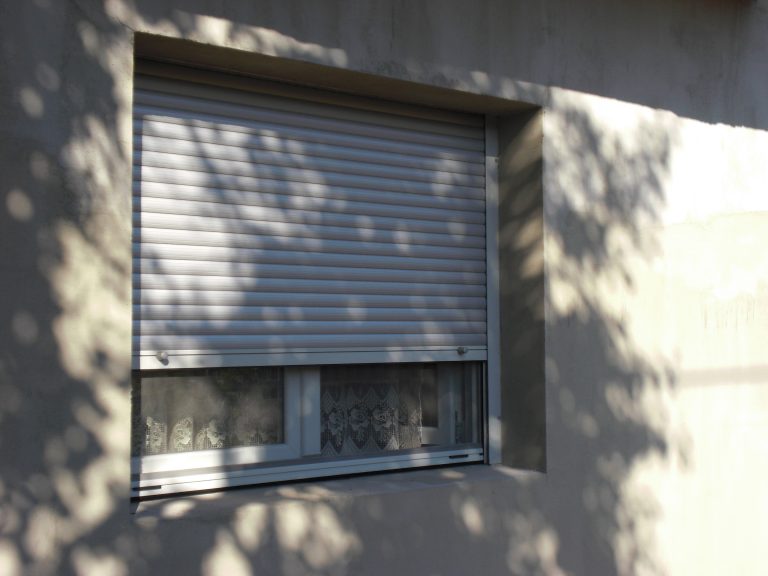 Exterior built in blinds or inside mount roller shutters are a system where the roller shutter and the window  are combined as a single unit. The two basic models of the box are the built in PVC box and the built in AL thermo box.
[ezcol_1half]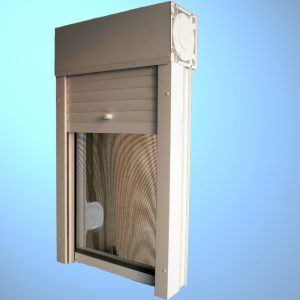 [/ezcol_1half] [ezcol_1half_end]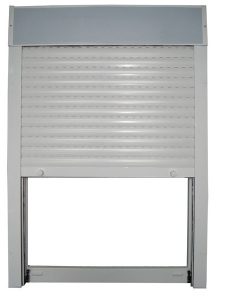 [/ezcol_1half_end]
The PVC box is produced in sizes:
-150 x 200,
-170 x 200 and
-200 x 200 mm.
This box makes a unique and harmonious whole with the windows, which further enhances the appearance of any home. It is compatible with all window systems and further insulated by elements of Styrofoam integrated in it.
The AL  thermo box is produced in size
147 x 147,
172 x 172 and
195 x 195mm
It is made from aluminium profiles that are additionally insulated by polyurethane filling. It is also compatible with all window systems.
The roller shutter box in these types is built into the lintel above the window so that it cannot be seen from the outside. Possible revision is done from the inside of the room.
[ezcol_1half]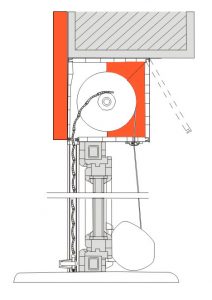 [/ezcol_1half] [ezcol_1half_end]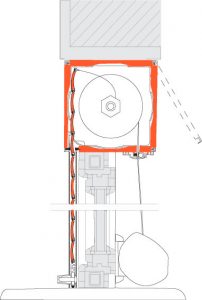 [/ezcol_1half_end]