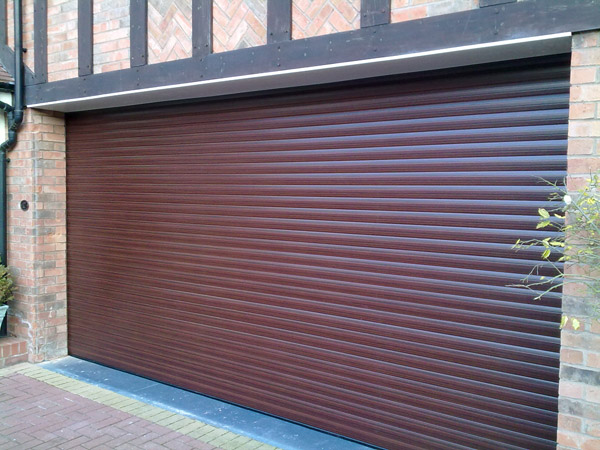 Garage roller doors are doors where the spring plates slide along vertical quide rails (aluminium profiles) and are rolled up in a box on the horizontal axis.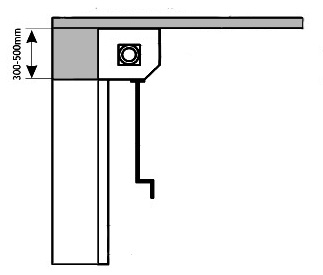 Aluminium spring plates, depending on the size of the door, can be 55 and 77 mm wide and are filled with polyurethane, which provides better insulation.
Aluminium quide rails have a built-in brush sealing gaskets and the rear – lower spring plate,  which is made of aluminium profile, has rubber sealing, which prevents dust from entering and improves insulation properties.
The box in which the spring plates are rolled up is made of aluminium sheet metal, zinc coated sheet metal or extruded aluminium profiles.
Standard colours are:
-white,
-gray,
-brown, and
-it is possible to order other colours according to the RAL chart, as well as wood imitation colours.
High quality of workmanship and finishing work of all the elements provide durability and resistance to external influence.
The electric motors and electronics that we use are of trusted manufacturers, as confirmed by the warranty. The motors has lower and upper position and automatically locks the door. It is possible to install a key in addition to the remote control and, in the case of power failure, the door can be opened manually with the crank.
[ezcol_1third]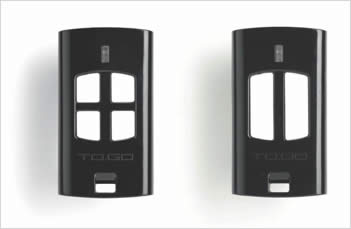 [/ezcol_1third] [ezcol_1third]

[/ezcol_1third] [ezcol_1third_end]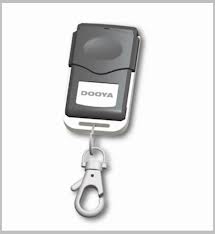 [/ezcol_1third_end]