Protection from light and privacy are not the only factors when deciding whether to install exterior blinds. There is also sound insulation which constributes to a significant reduction of external noise, thermal insulation which reduces heat loss in winter and solar heat in summer, which provide the room whith a pleasant atmosphere.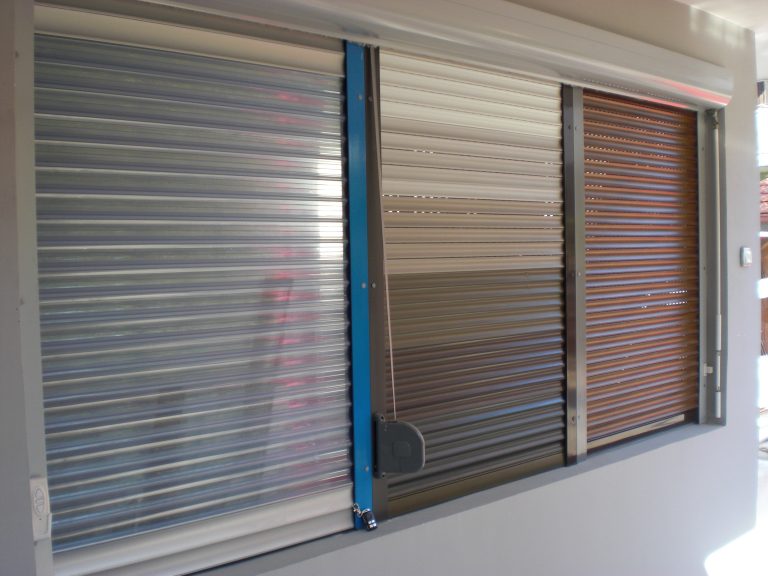 [ezcol_1third]Inside mount roller shutters[/ezcol_1third] [ezcol_1third]Outside mount roller shutters[/ezcol_1third] [ezcol_1third_end]Automation[/ezcol_1third_end]
In making of all models of blins the emphasis is on quality. The quide rails and aluminium slats have a special brush and rubber seals which further contribute to the insulation and prevent unwanted insects. All shutters are supplied with metal bearings which allow easier handling. In all models slats and quide rails can be made of aluminium or PVC, and the offer is completed by a wide range of colours lamination. The shutter mechanism can be run by a strap, twine, crank or electric motor. All models can be made with an integrated mosquito net so as not to let its box distrub the ultimate layout. They are made of high performance materials, which quarantees a long service life.